I'm here to help.
I work within your budget. I focus on sustainable growth, educating you and your employees on the best platforms to use and how to best leverage each for optimal results. I am available for everything from strategy, to day-to-day management. Prices available by request.
Social Media
Content management. Customer service. Content creation. Monitoring. Whether it be a comprehensive social media strategy plan or just a day-to-day service need, the best option for your business will always be my focus.
Traditional Marketing
Press Releases. Newspaper articles. Digital Banners and online advertising. Ads. Newsletters. Promotional materials. Internal news pieces. Blog posts. Find the right mix of digital and traditional methods to help your business succeed.
Events
Company workouts. Team building days. Health and Fitness integration. Excursions. Holiday parties. Lunch and Learn. Take the stress of event planning and detail management off your plate and hand it over to me. Working with local businesses to provide unique, personalized events, tailored to your business needs.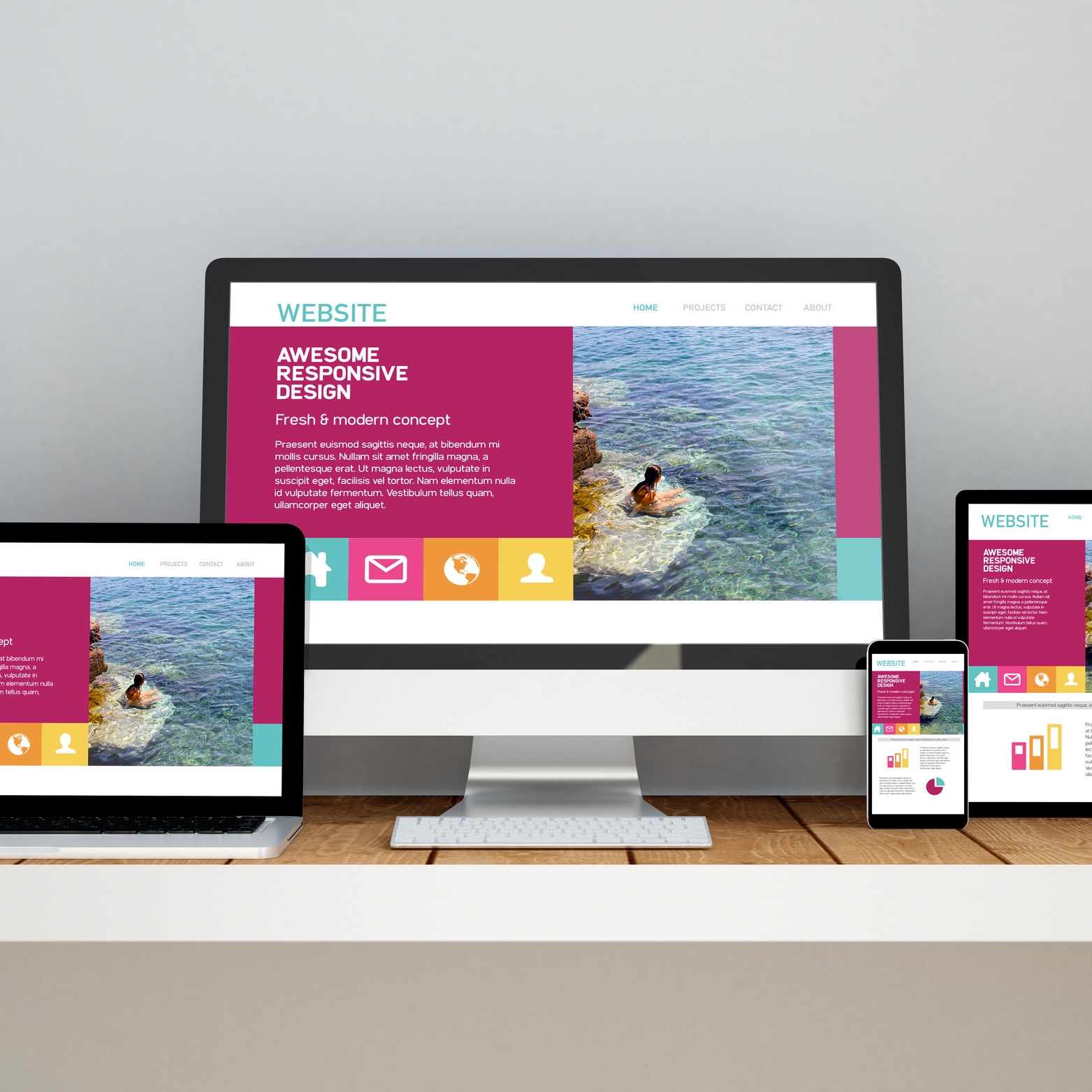 Website
Updates. Building. Connecting you with coders and website designers. A website is the first step in launching your business and defining who you are as a brand. Let me help you find the best platform and design for your needs.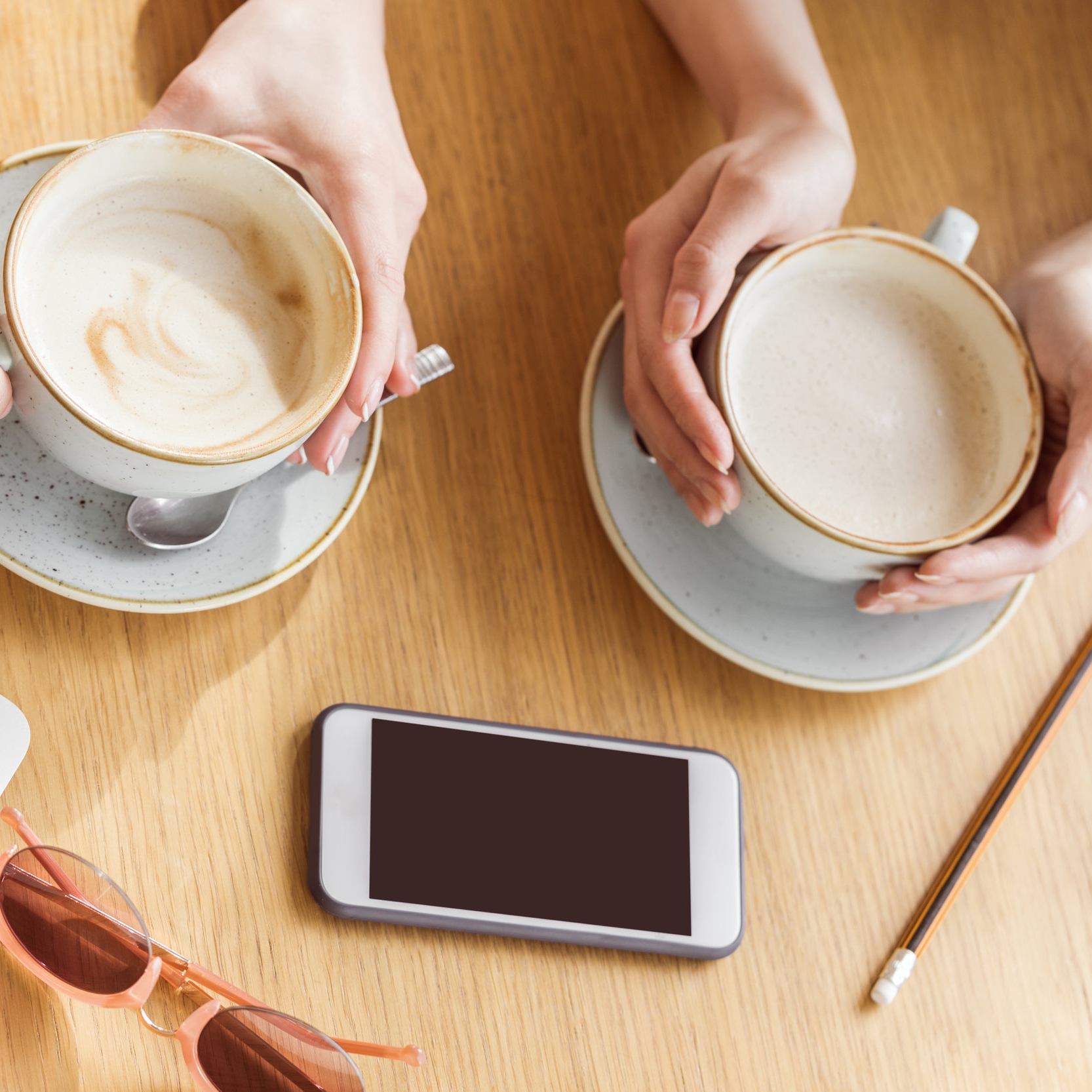 Social connection
Create a network of like minded business owners, collaborate and team up with local businesses to expand your brand offerings and create a unique space within a thriving community. Supporting local has never been more timely or successful!